Training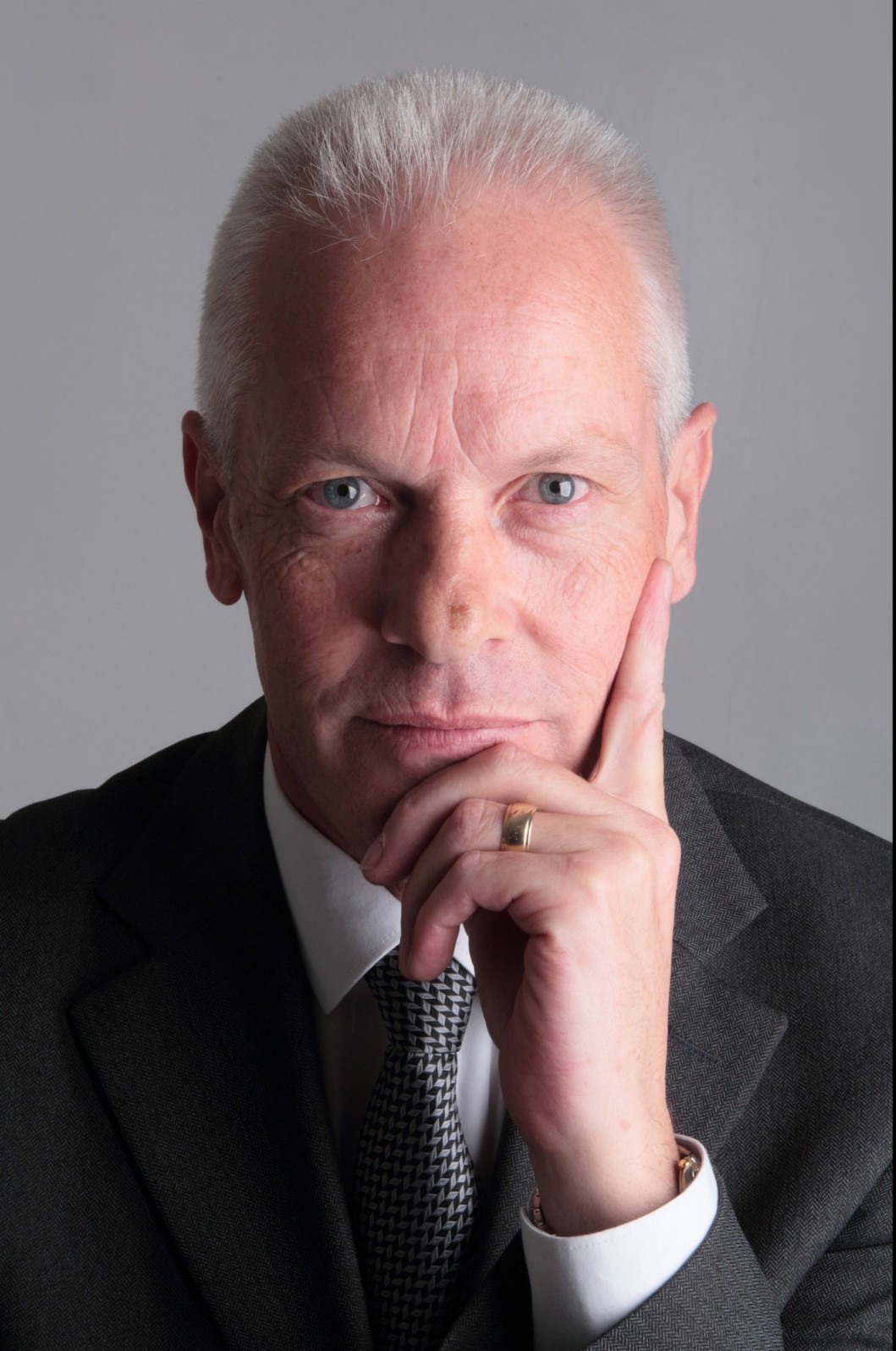 Join Robert Phipps, one of the UK's leading Body Language, Hypnosis and NLP experts for one of his forthcoming courses shown below.

Robert's services have been called upon by some of the world's largest corporations, his media appearances number well over 100 TV shows and hundreds if not thousands of comments for newspapers, magazines and radio stations.
Due to popularity most of these courses get booked quite early, especially as they are often restricted to just 25 delegates per course.